Wet Hire Civil
Construction Plant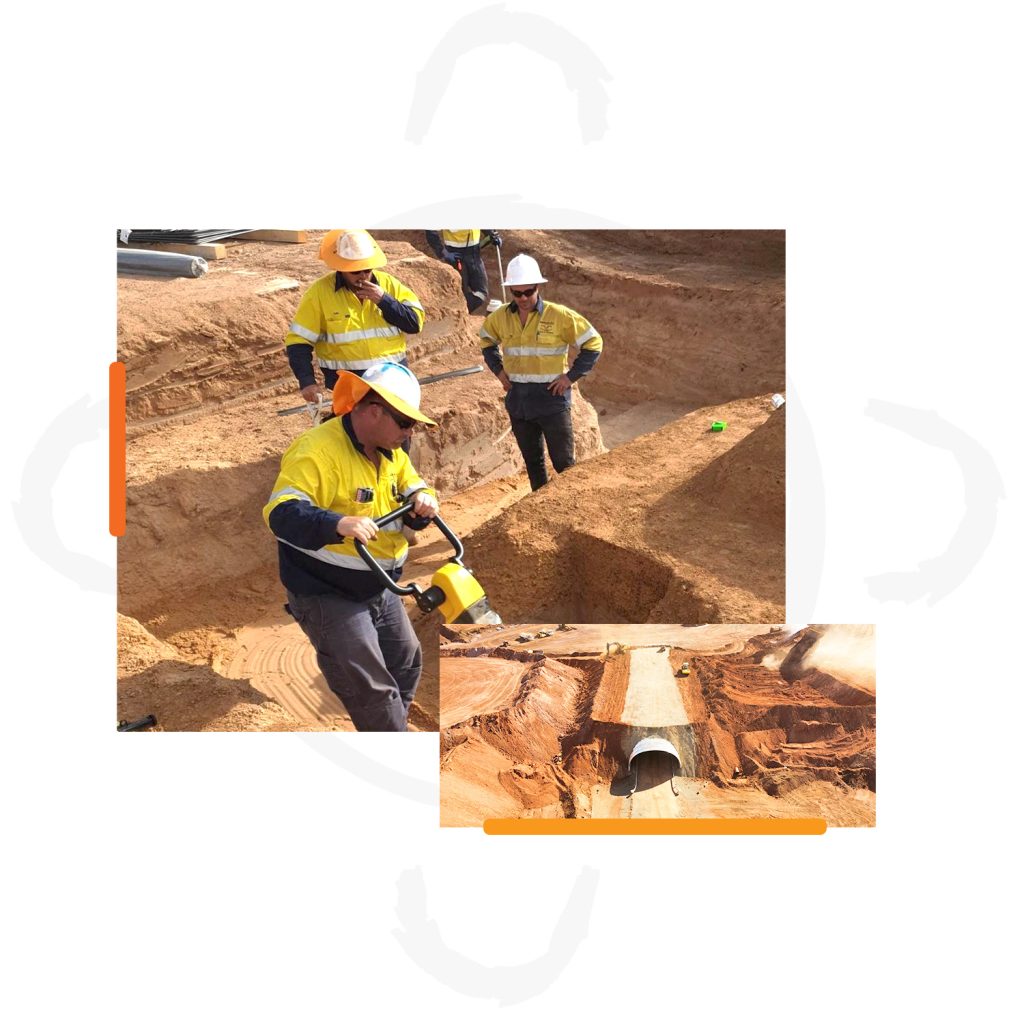 Maramara has built a reputation on being a dependable aboriginal-owned multi-service provider of plant, civil operators, workshop facilities and transport services. We can provide customers with more significant economies of scale by delivering end-to-end solutions. Our know-how of the Pilbara terrain is unmatched. Our boots on the ground mean we can respond to your needs with expertise, speed and accuracy.
Our highly skilled HD fitters and mechanics ensure that every piece of machinery and equipment is kept in peak working condition. Our team is highly familiar with our equipment and are incredibly intuitive when solving problems. Most importantly, our Crew love what they do, providing consistent results every time.
The Maramara team consists of highly trained civil supervisors and project managers, civil operators, truck drivers, multi-skilled machine operators, mechanics, QA managers, HSE managers, site administrators, and labourers. Our employees undergo rigorous site-specific induction training to ensure they are more than capable. Our focus has always been to deliver top results for our clients safely and efficiently.
Having access to a fleet of low-loaders and drop deck trucks means we can efficiently move any in house plant you require with ease. We provide an all in one service for your plant transportation requirements. It's as simple as letting us know what you need and when. We handle the rest.
Maramara can provide a wide range of industry-leading machinery and equipment. We specialise in hiring out high-quality, low-hour earthmoving equipment and plant for the civil and mining industry.